Batavia Food Pantries and Resources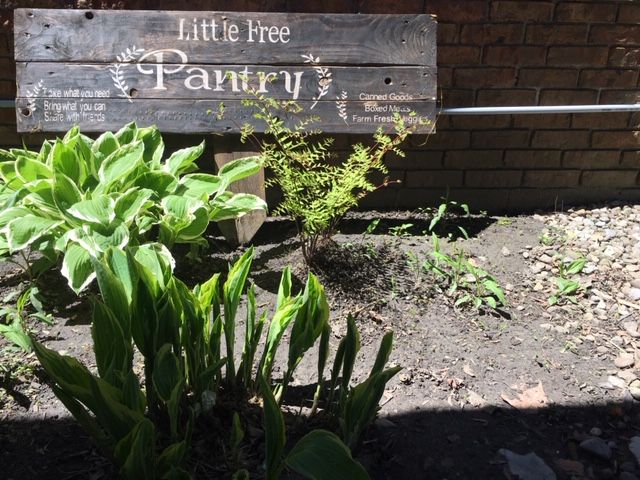 The Little Free Pantry hosts an outdoor refrigerator and covered pantry where anyone can give what they can, and take what they need. The Pantry and Fridge are stocked daily by Pantry and community volunteers.
Batavia City School District Community Closet 80 Union Street 585-409-9508 for an appointment BCSD
Grab and Go food For all children up to 18 years of age 8-12 Monday- Friday John Kennedy School front loop and Jackson School Hutchins Street Entrance
Care-A-Van Ministries Call 585- 343-6284 to find out where they will be each Saturday 10:30-12
Catholic Charites 585-343-0614
City Church Wednesday at Saint Anthony's, Site, 114 Liberty Street,
8 am Every Saturday 10-12 at 210 East Main Street
Every Thursday 11-1 Youth Building 15 Center Street 585-343-6895
Community Action of Orleans and Genesee 5073 Clinton Street Road 585-343-5712
First United Methodist Church 8221 Lewiston Road 585-343-2372
Little Free Pantry Open 24/7 180 Washington Batavia NY
Street Lydia's Kitchen 11-1 Monday thru Fridays. Friday's extra food for the weekends.
Located inside First Baptist Church. Browse the thrift store open daily also. 306 E. Main Street
Salvation Army 529 E. Main Street 585-343-6284