The Little Free Pantry is a place and a way for people to share what they have, and to take what they need, with dignity, without income guidelines, and without judgement. Everyone is encouraged to give and take.
Small food donations can be dropped off at the Pantry and Fridge any time, and placed on the pantry shelves and fridge.
Large food donations can be dropped off at 124 State Street, volunteers will continue to fill the Pantry and Fridge, and post updates on our facebook page regularly.
Volunteering your time is much appreciated as well, please subscribe (above) to our newsletter to hear about the good work happening in our neighborhoods, to lend a hand, or to request some assistance. You will get email notifications of events and opportunities and chip in to resolve food insecurity in our neighborhoods.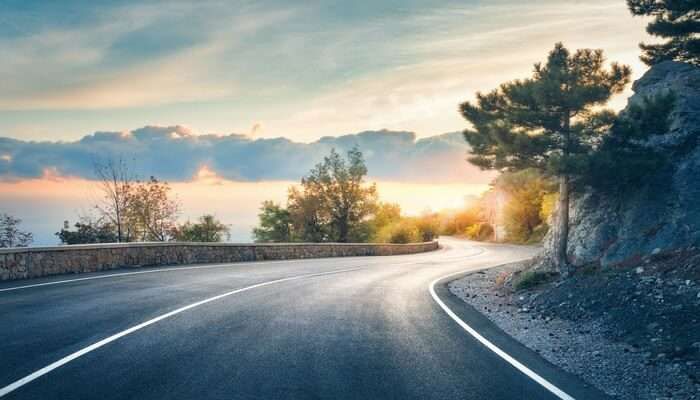 Pantry Timeline
July 2020
- Little Free Pantry is opened on State Street
-Farm-To-Pantry produce deliveries start from Ryan's Rose Organic Farm
-Donations from Schwab Farm at the Genesee Country Farmers Market
-Donations from caring city residents started coming in
August 2020
-Refrigerator donated to Little Free Pantry
-Sharon Kubiniec Hosts Panty and Fridge @ 180 State Street outside her husband's dentist office
September 2020-Partnerships and Connections Formed
-Community Action, Veteran's Services, Eagle Star Housing, Julie Mueller Wasilewski with Batavia City School District, Ashley Greene with CASA, and others.
October 2020
-Halloween Trick or Treat
November 2020
-74 Thanksgiving food boxes for area families delivered
-coordinated with Community Action to help create 200 additional meals
-Batavia Middle School Thanksgiving Event 11-19-2020
December 2020
-Christmas Dinner Food Give-Away
-Bob's Christmas Car Parade
-Applebee's and 5 Below Fundraiser
March 2021
-Chanel 7 News interview with Mike Randall
April 2021
-Easter Dinner Give-Away
-Meal Prep at GoArt
-Earth Day Tree Give-Away
May 2021
-Food Give-Away at Community Action Event
-Food Give-Away at All Babies Cherished Vendor Festival
-Baby Sunflower and Plant Sale Fundraiser
-Start of Urban Garden/Little Free Farm Stand Project